About Lynx Digital.
Our goal here at Lynx digital is to provide business owners with a comprehensive suite of web development services, that provides everything needed to succeed while you start, grow and manage your business online.
Lynx Digital Professional Web Solutions include Web Hosting, Custom Web Design, Mobile Apps & Mobile Web, SEO Search Engine Optimization, Google PPC & Search Engine Marketing and more. Located in Calabasas, California, Tampa, Florida, USA and Calgary, Alberta, Canada we have been providing quality web solutions since 1999.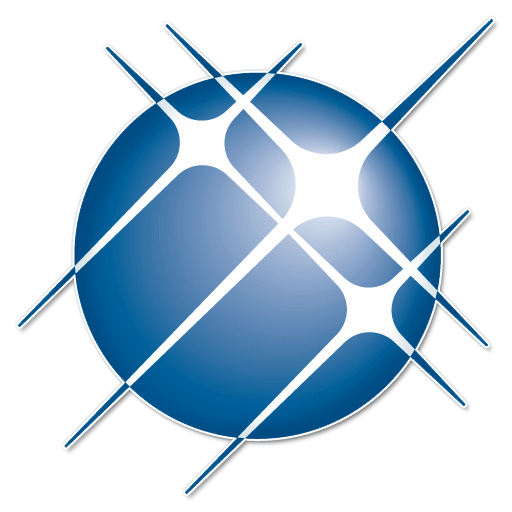 Whether you're just getting started online or looking for ways to take your existing Website to the next level, we support every aspect of the online experience, including Web hosting, Web design, ecommerce, Website promotion, internet marketing and more.
Lynx Digital has satisfied clients across the globe. We provide full-cycle services in the areas of web-based enterprise solutions, web application and portal development. We combine our solid business domain experience, technical expertise, profound knowledge of latest industry trends and quality-driven delivery model to offer progressive end-to-end web solutions.