Social Media Management
With billions of conversations taking place across the social web, are you seeing the most important ones?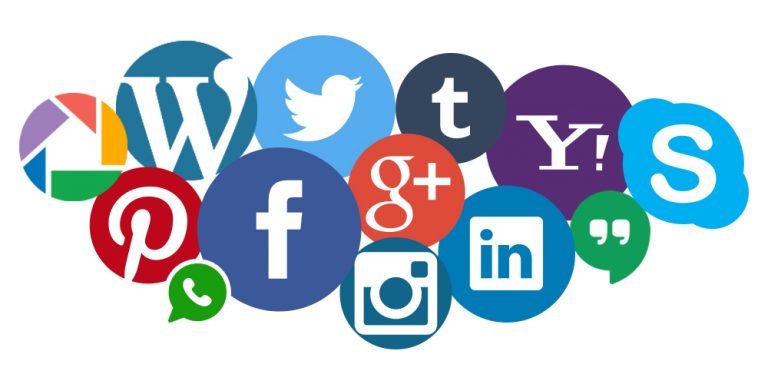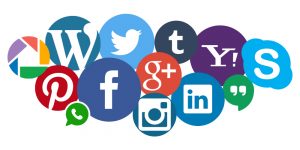 Lynx Digital Social Media Management Solutions builds social networks that generate sales. We manage and grow your social presence on your behalf leaving you more time to focus on your business. We take of everything from content creation to graphics creation and regular interaction while monitoring and tracking social network growth.
We build your social channels and craft the content around your business then distribute it through your social media channels growing your fan base and engaging with your social network. Our social media specialists manages your social media program from setup to regular posting using all the top social networking channels including Facebook, Google+, LinkedIn, Twitter, Flickr, MySpace, Pinterest, Foursquare and many more.
We provide you with a comprehensive view of your social campaigns with powerful analytics reports of your participation in social spaces. We can also create custom contests, sweepstakes and exclusive offers that are leveraged to engage fans, grow your social network and ultimately drive sales.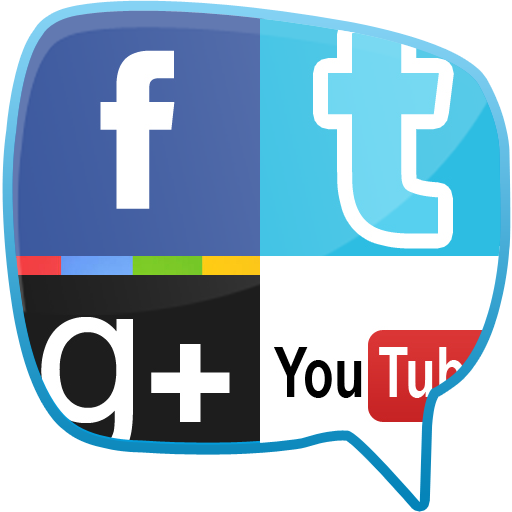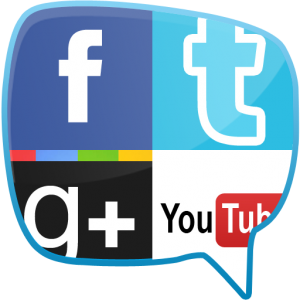 Engagement
With a suite of tools designed to enhance audience engagement — like drafts, bulk scheduling, search streams and message assignments — we can streamline your social outreach and optimize your brand visibility across social channels.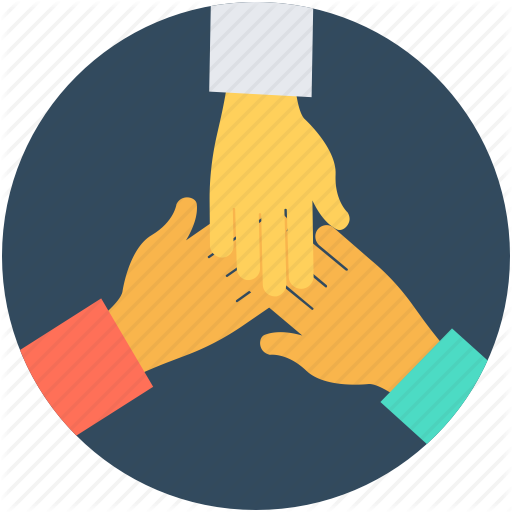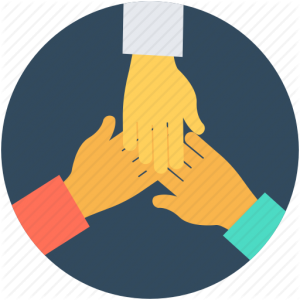 Collaberation
Securely share access to social network profiles across teams and with external collaborators. Integrate social efforts throughout your organization to enhance sales, recruitment and marketing campaigns.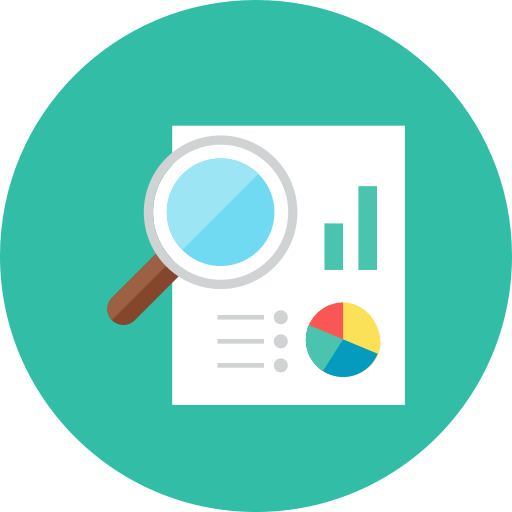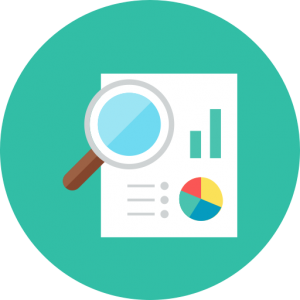 Analytics
Our Social Analytics offer over 30 social analytic report modules — including Facebook Insights and Google Analytics — to help you track your campaigns and meet your organizational objectives.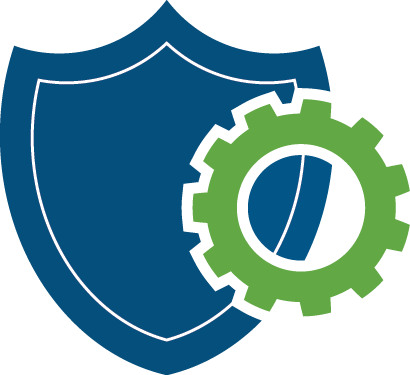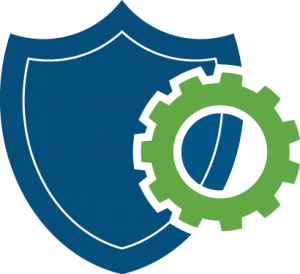 Security
Share access to your social assets without giving up control over valuable branded profiles. Our advanced security features include secure login, a profile protection tool and a variety of permission levels for team members.
Measuring engagement is just as important as measuring revenue. Smart companies know that a social media strategy is about building a brand, and building brand advocates; so, when the need arises, they know exactly where to fulfill that need – their website.