Lynx Digital SEO Solutions Search Engine Optimization (SEO) is crucial to achieving online success.
You need an SEO solutions specialist to perform Search Engine Optimization in order for your website to be found online. Potential customers find your website by typing keywords into a search engine and the search engine results page (SERP) can often find millions of websites that contain those keywords.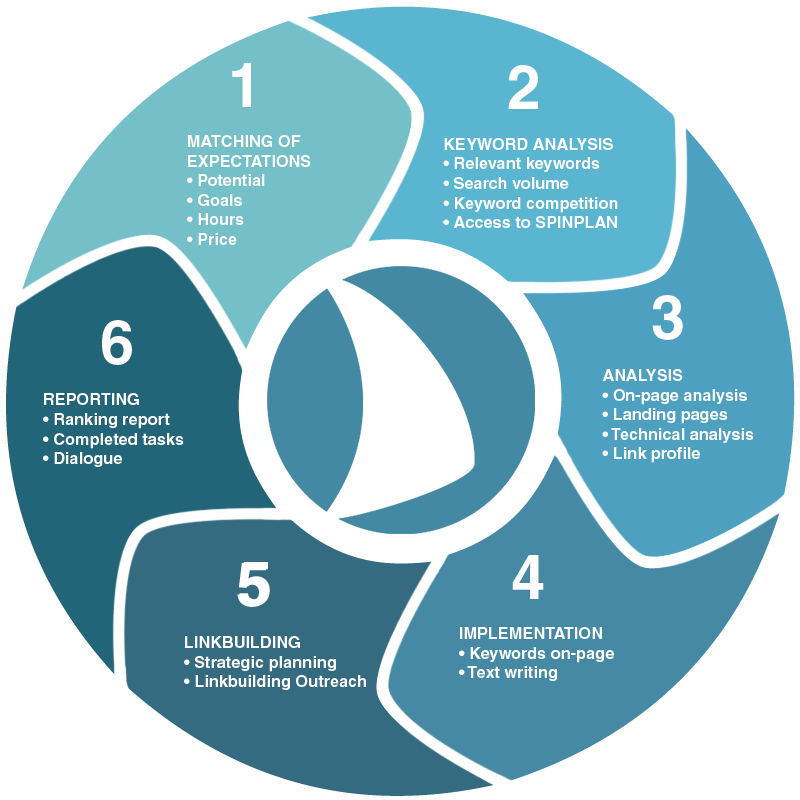 In order for YOUR customers to find YOUR website among the many results returned by the search engines you need to rank somewhere in the first few dozen.
How do websites get higher search engine rankings with SEO?
Search Engine Optimization is a process that includes cycles of competitive research, website changes, waiting for the search engine spiders to crawl the website, evaluating the resulting rankings, and making more changes.
Search Engine Optimization is not a one-time effort… rather SEO is done on a continuous basis. This is too ensure your website gets visitors on an ongoing basis so SEO should be performed for at least several months and refreshed regularly.