Powerful and Reliable WordPress Hosting Solutions
Unleash the Full Potential of Your WordPress Website with Lynx Digital's Robust Hosting Infrastructure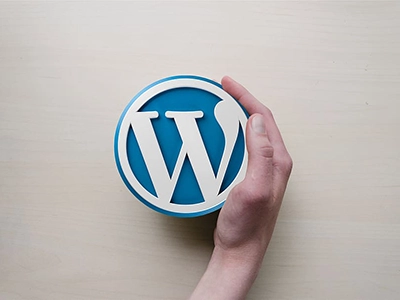 WordPress Hosting
To ensure that your website runs smoothly and efficiently, it is essential to choose a reliable and powerful hosting solution. A good WordPress hosting provider offers a range of features such as high uptime, fast loading time, security, and scalability. With the right hosting solution, you can enjoy a seamless WordPress experience with minimal downtime and maximum performance.
Features & Benefits
With WordPress hosting from Lynx Digital you can enjoy a range of features and benefits that are tailored to the unique needs of their WordPress site. These features include automatic updates, enhanced security, faster page load times, and more. Whether you are a blogger, small business owner, or an enterprise-level company with our WordPress hosting we can help you create and manage a successful online presence.
At Lynx Digital, our WordPress hosting plans are designed to be user-friendly and flexible. We offer multiple levels of hosting packages to suit the needs of any size website, with scalable options to accommodate growth. Additionally, our expert support team is available 24/7 to help with any technical issues or questions that may arise.
With Lynx Digital WordPress hosting, you can focus on creating and publishing content without worrying about website maintenance or downtime. We take care of the technical details so that you can focus on your business and customers. Trust us to provide reliable and effective hosting solutions that help you achieve your online goals.