Unleash the Power of Mastodon
Seamless Hosting for Your Social Networking Community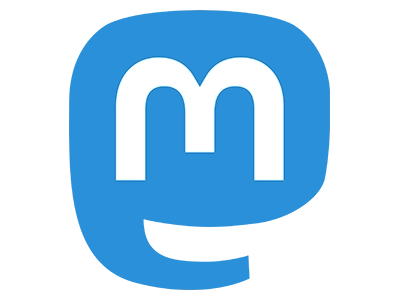 Fully Managed Mastodon Hosting
Mastodon is a social network platform that has been gaining popularity over the years. It is an open-source platform that allows users to create their own decentralized social network.
Mastodon hosting refers to the process of hosting Mastodon on a server or a cloud-based platform. By hosting Mastodon, users can have more control over their social network and can customize it according to their needs. This also allows users to maintain their own data and privacy.
Mastodon hosting is an ideal solution for businesses, organizations, or individuals who want to create a community-based social network. With Mastodon, you can create a unique online environment that reflects your brand or values. By having more control over your social network, you can ensure that your community stays engaged and grows.
With seamless hosting, you can focus on building your community and creating engaging content without worrying about the technical aspects of managing a social network. Join the Mastodon community today and unleash the power of decentralized social networking.
The Benefits of Mastodon Hosting with Lynx Digital
Mastodon Hosting with Lynx Digital offers many benefits for individuals, organizations, and communities in the world of social networking. With our robust hosting infrastructure and tailored solutions, you can unlock the full potential of Mastodon, an open-source and decentralized social media platform.
One of the key advantages is scalability, as our hosting services ensure your Mastodon instance can effortlessly handle increasing user activity and engagement. Additionally, Lynx Digital provides top-notch security measures to safeguard your data and user privacy, offering peace of mind in today's digital landscape. Furthermore, our optimized hosting environment ensures fast loading speeds, ensuring a seamless user experience and encouraging increased user retention.
Whether you are launching a new community or migrating an existing Mastodon instance, our dedicated support team is ready to assist you at every step, providing prompt assistance and expertise. Experience the benefits of Mastodon Hosting with Lynx Digital and establish a thriving online social network today.